Pest Control Wallan
Most reputable and recognized Pest Control Service in Wallan
At Pest Control Wallan, we pride ourselves in being the most reputable and recognized Pest Control Service provider for both residential use. We not only serve all of Wallan but we also provide our wonderful service to the surrounding area as well. Our servicemen are always ready to move to your place to ensure you get the Same-day Pest Control Service once you have booked an appointment with us. Our representatives are available 24×7 Hours on 03 4050 7737 to answer your every question about Pest Control Wallan and provide you with a Free Quote once you call us.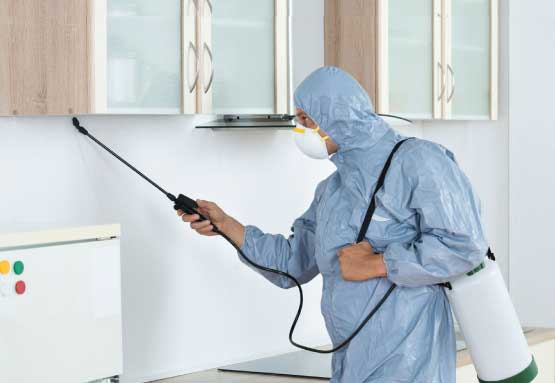 Rapid Response

24×7 Hour Support


Discounted Service

Customer Specific Service

We Are Here For You 24 x 7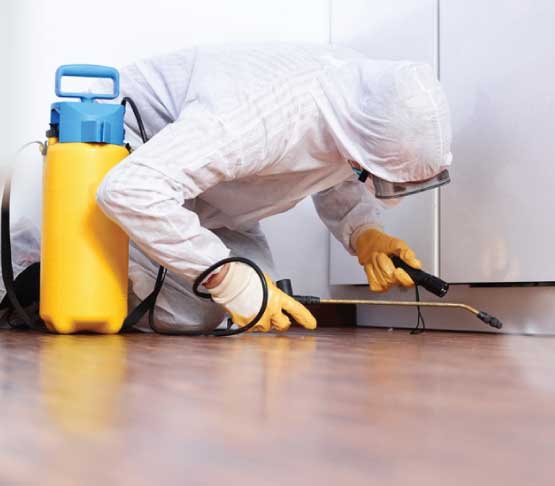 Professional Pest Control Wallan Is Worth Every Single Penny
Pest Control is just not limited to spraying pesticides and insecticides all over the pest infected area. It also extends to inspecting the damage caused by pests, advising on minimizing the damage that pests can cause, identifying the type of Pest Infestation and ensuring you do not get invaded by pests ever again. While making sure the damage caused by the pests is not serious if it is serious then it needs to be repaired ASAP!
We offer various kinds of Pest Control Services like Insect Extermination, Spider Removal, Rodent Control, Wasps Control etc. We not only do Pest Control, but we also inspect the property to ensure there are no remaining pests and take precautions to ensure they shall never return. So, contact us, Pest Control Wallan quickly to get our wonderful services.

BOOKING
Two simple steps for booking is calling us on the given number or submitting the contact us form.

SCHEDULE
We will provide you with a schedule after you confirm your booking for the service.

AT SERVICE
Our experts will be there at your place on the given time to provide the service.
Why Choose Us
For Pest Control Wallan?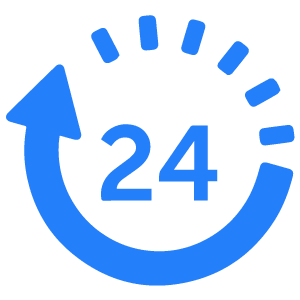 Service On
The Same Day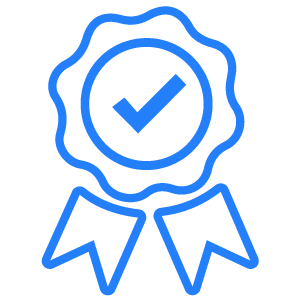 Certified
Professionals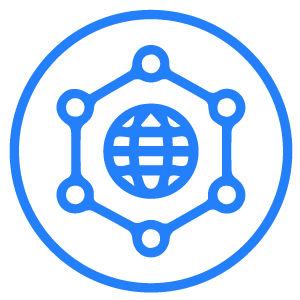 Eco-Friendly
Methods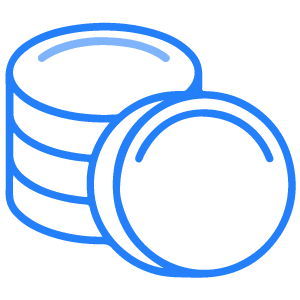 Affordable
Pricing
Pest Control Services Across All The Suburbs Of Wallan
Location: Wallan, VIC, 3756, Australia